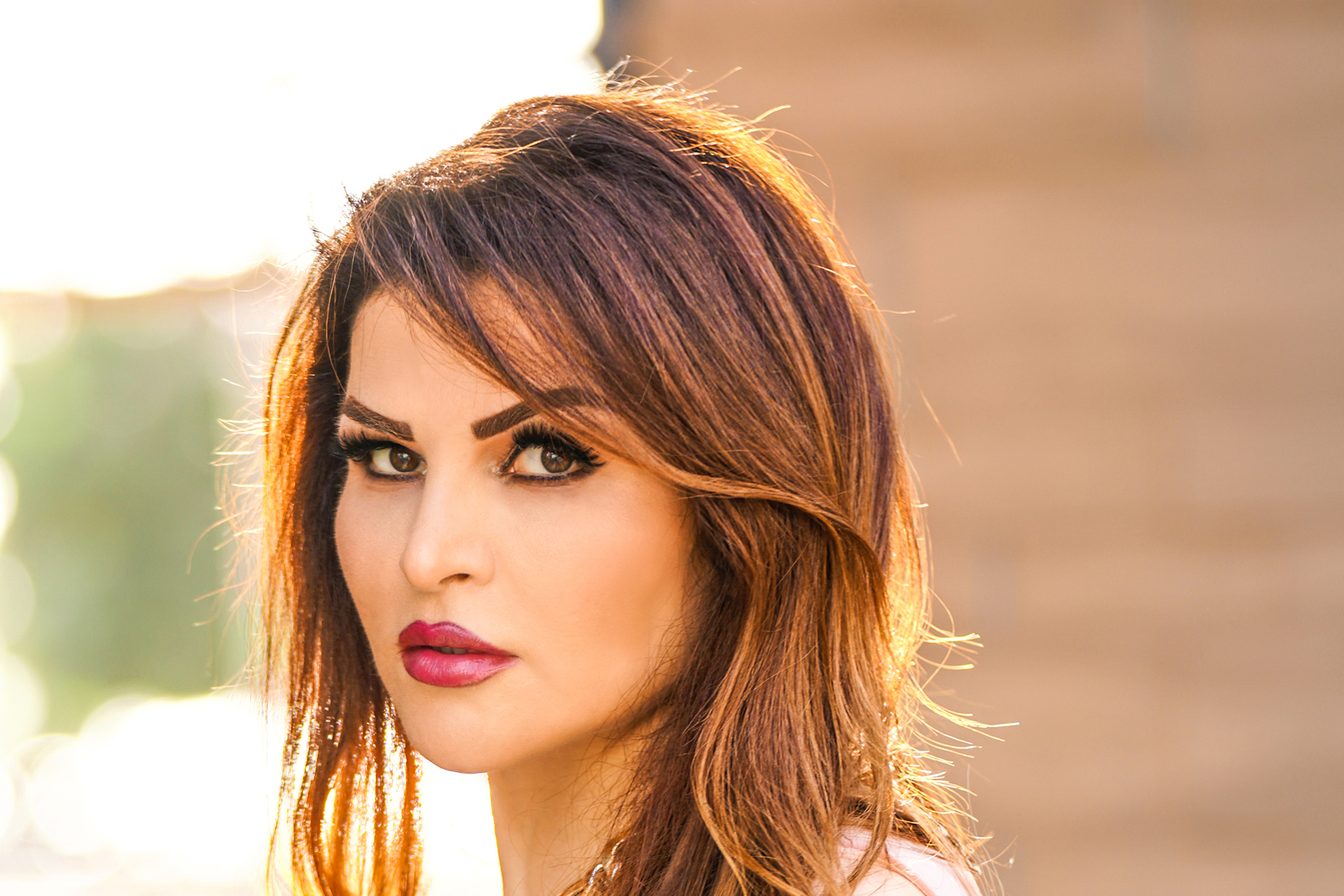 La Mer, one of the most beautiful beach in Dubai. This place is the Miami of Middle East. With the beautiful street arts and structure works, La Mer stands with good quality of food and ambience given all together at the beach.
As I needed some Vitamin-Sunlight, I and my photographer decided for a shoot at La Mer. The golden hour time clearly added extra beauty to the video as well as the pictures. Having such beautiful destinations nearby clearly help us all to be relieved and happier in life.
La Mer is a must visit place for anyone coming into Dubai. Here's a video of the photo shoot I mentioned above.
Pictures and Videos