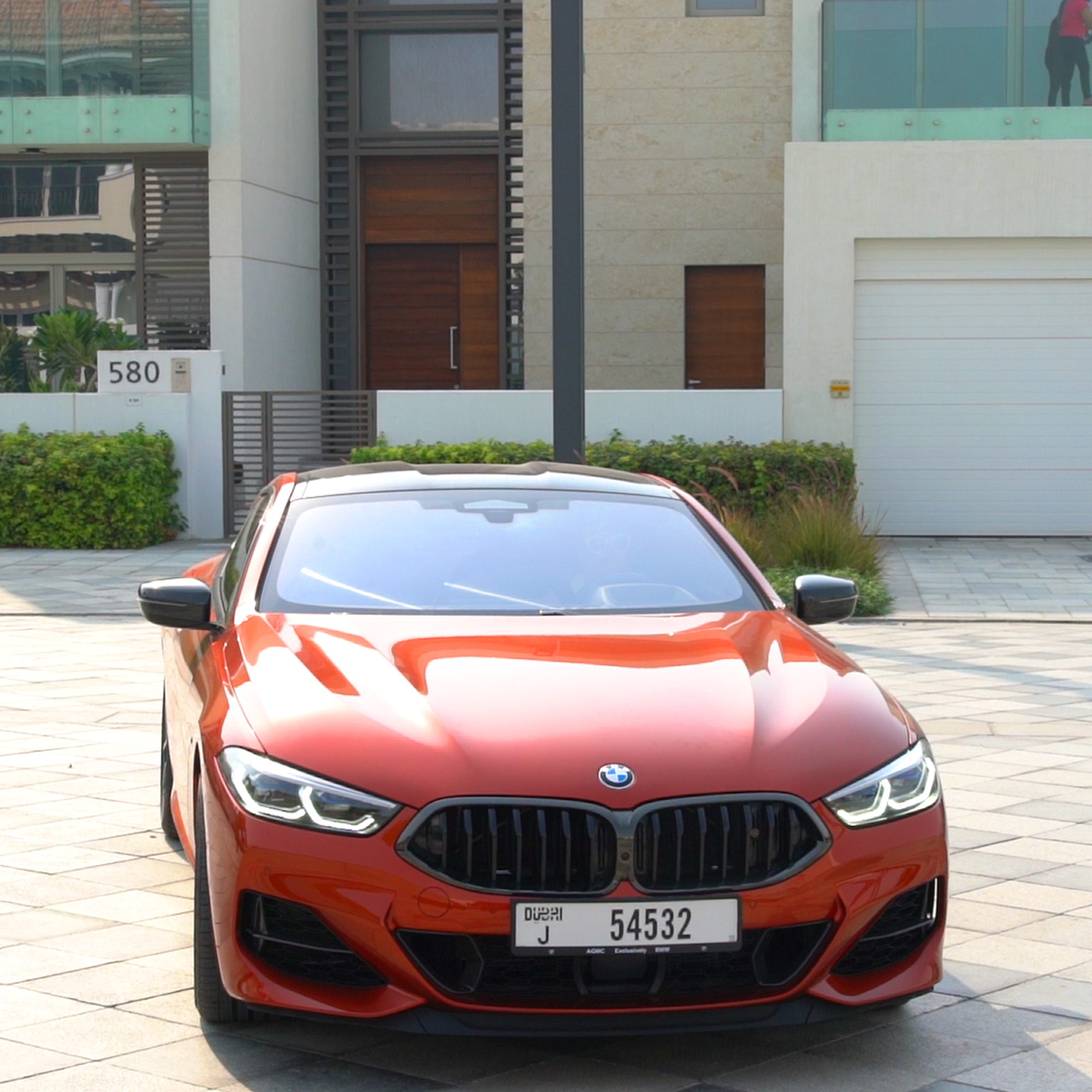 A New Member to my Family
I have always been in love with cars. I love driving them, maintaining them as the best as I can. Recently I purchase led the newest member to my garage. An amazing BMW 8 Series Coupe M850i. The sound of its engine and the control while driving it is just so wonderful. The interior is so luxurious with multiple gesture features to make life with the machine simpler.
It's not just about this model of the car, it's the BMW that makes me so much happier about this car. The safety features, the quality of each part of the product makes anyone like me attracted to this brilliant car.
Here's a video of my BMW 8 Series Coupe M850i. Hope you guys love it and feel the power as much as I do.