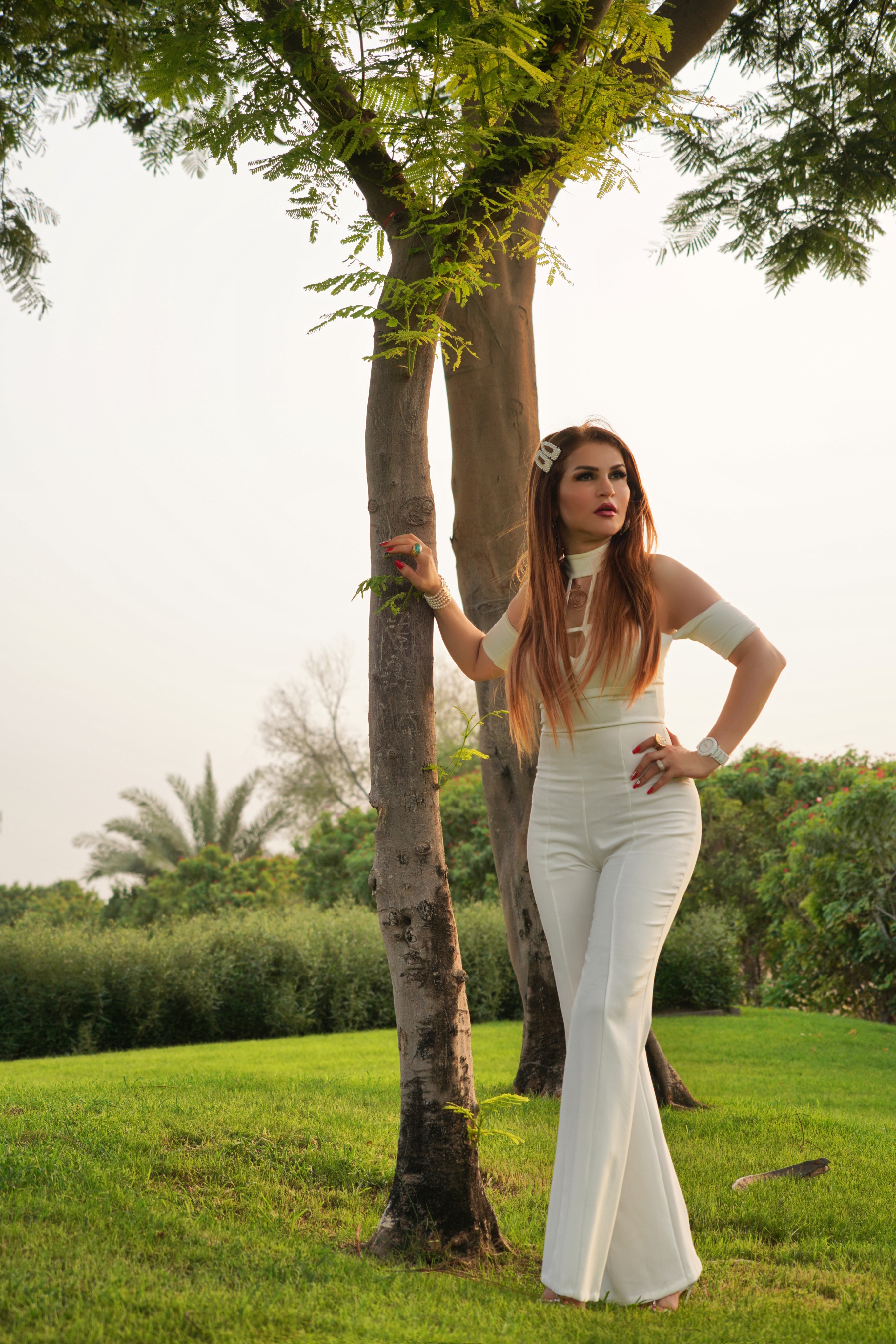 A Beautiful Evening at Green Park
Today I wanted to be relaxed and calm by myself. One of my dear friends suggested me a nearby Green Park. At first I wasn't sure if that's the place I wanted to go, but as soon as I stepped into the Park it was way more beautiful than I expected it to be.
Beautiful Green Park with a lot of trees and plants all around. Witnessing this during a beautiful evening in Dubai made me feel so much calm about myself.
There was a garden full of beautiful flowers. An amazing view to anyone who visits here. The scent of the flowers fill in your heart and I was so happy this evening. Here's a video for you guys to go through this beautiful Green Park.