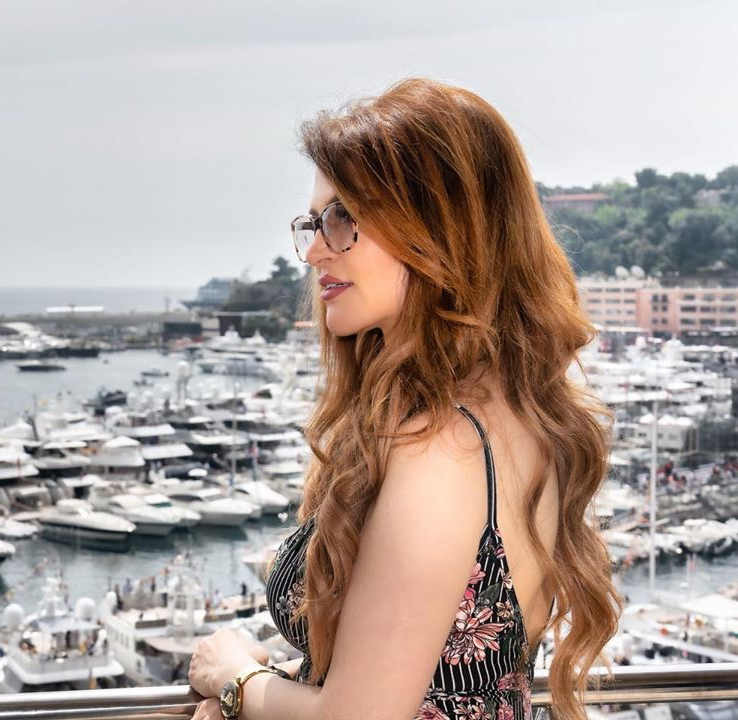 I was all ready to hear the roaring sounds of f1 cars. I got the best spot to view the race along with the Renault Racing VIP Balcony. The Practice session started by around 12pm. The cars began to burn the track really fast. The thrill was already on a hype in the practice session.
I was having the best time here watching this very exciting sport. Hamilton, Vettel, etc. were all in there and racing for their win. Going around to see the race cars was fun too. Mercedes, Red Bull, Meclaren, Renault, Ferrari were all in their pit stop waiting for the Main race to start.
The Main event started by 4pm. This time I got to see the real power of these F1 cars and the skills of the Drivers. It was all too fast and roaring through the whole track. The intense race finished by Hamilton securing the Winning spot. Yet again a win for the Team Mercedes.