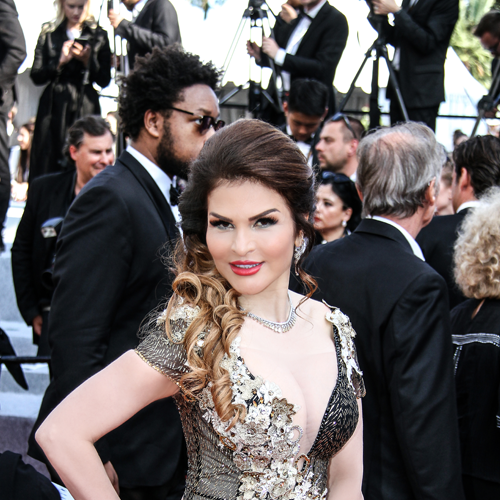 The Second Day of the Red Carpet was for Premiere of the Film "The Traitor". The Makeup was done by 5pm and I was at the lobby dressed in a Golden Gown by 5:45pm. Today the Photographers were a little more in number. I went through a wave of flash lights and also one sweet fan joining me to take a picture.
As I reached the Red Carpet at the Prestigious Cannes Film Festival 2019, the photographers and the videographers took the privilege of shooting a lot of great pictures.
Many International Stars joined me in at the Red carpet. And having to talk to them about the future of Cinema and the Fashion that it holds made me realise how important movies are in conveying certain messages of social value and recognition to the public.
 
Here's a short video for you to experience the second day at Cannes Film Festival 2019.