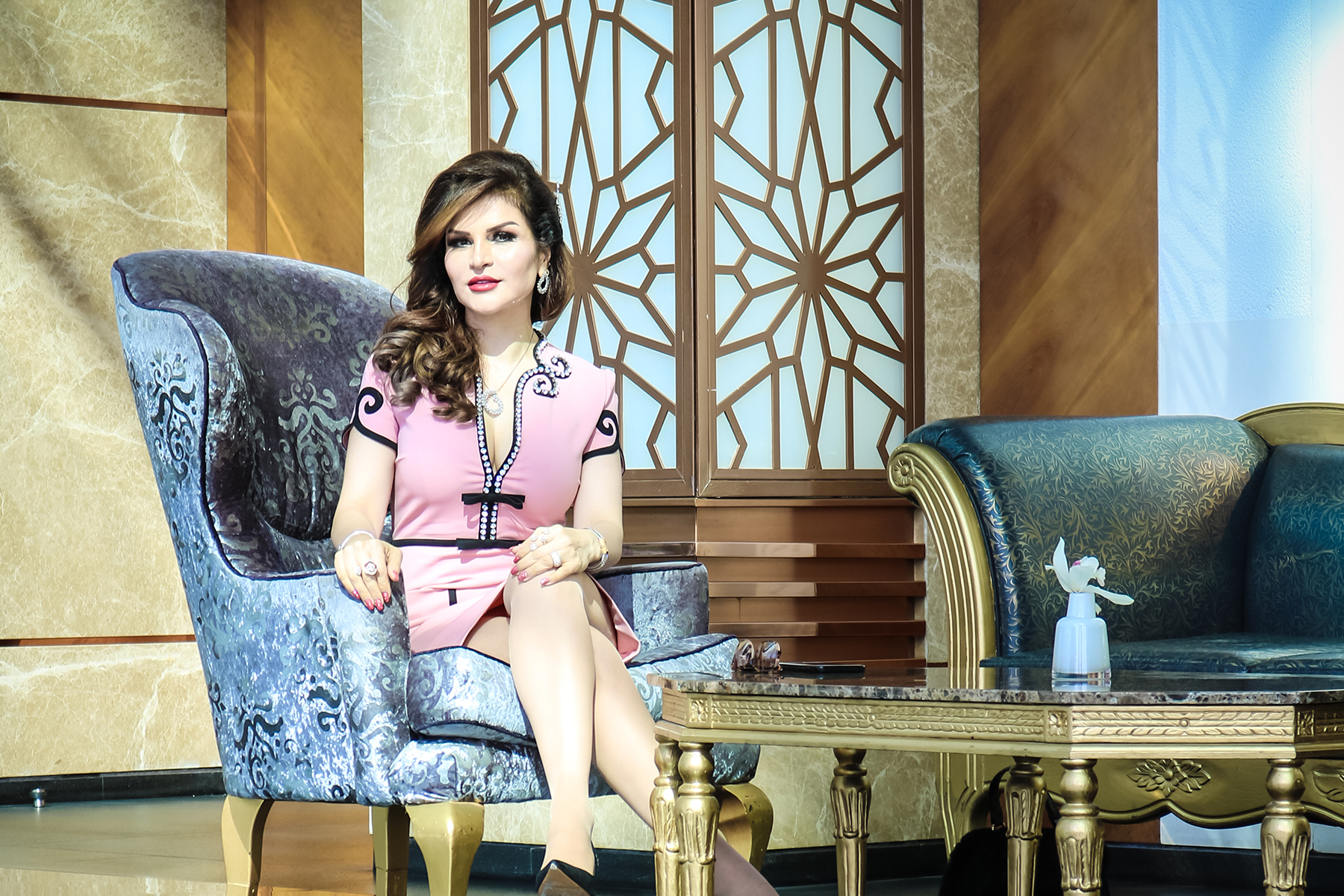 Being one of the Prime members in Meydan Community, I was invited for an evening Horse race event.
The horse races have always been one of my favourite sport ever since long.
Being able to see it up close really gave me all the excitement necessary for the evening.
The wonderful Meydan hotel with their best hospitality for the evening tea and snack added to the
happiness that I was already filled with. Here's a small video of the same for you guys to see.
Pictures and Videos