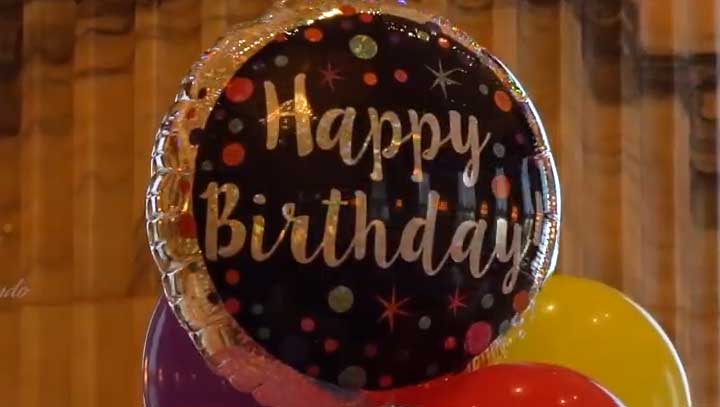 Its my Best Friend Maryam's birthday and just like I had mentioned in my older post, The Emerald Palace by Kempinski will see me again. This time Maryam lead me to this amazing resort.
Thank you to all the friends who joined me here. It was a surprise party for her birthday, and it was very quick.
We had so much fun having the best sweets with the amazing sunset view from The Emerald Palace. Maryam had her best time and her beast laughs and the moments are here for you to see.
Pictures and Videos