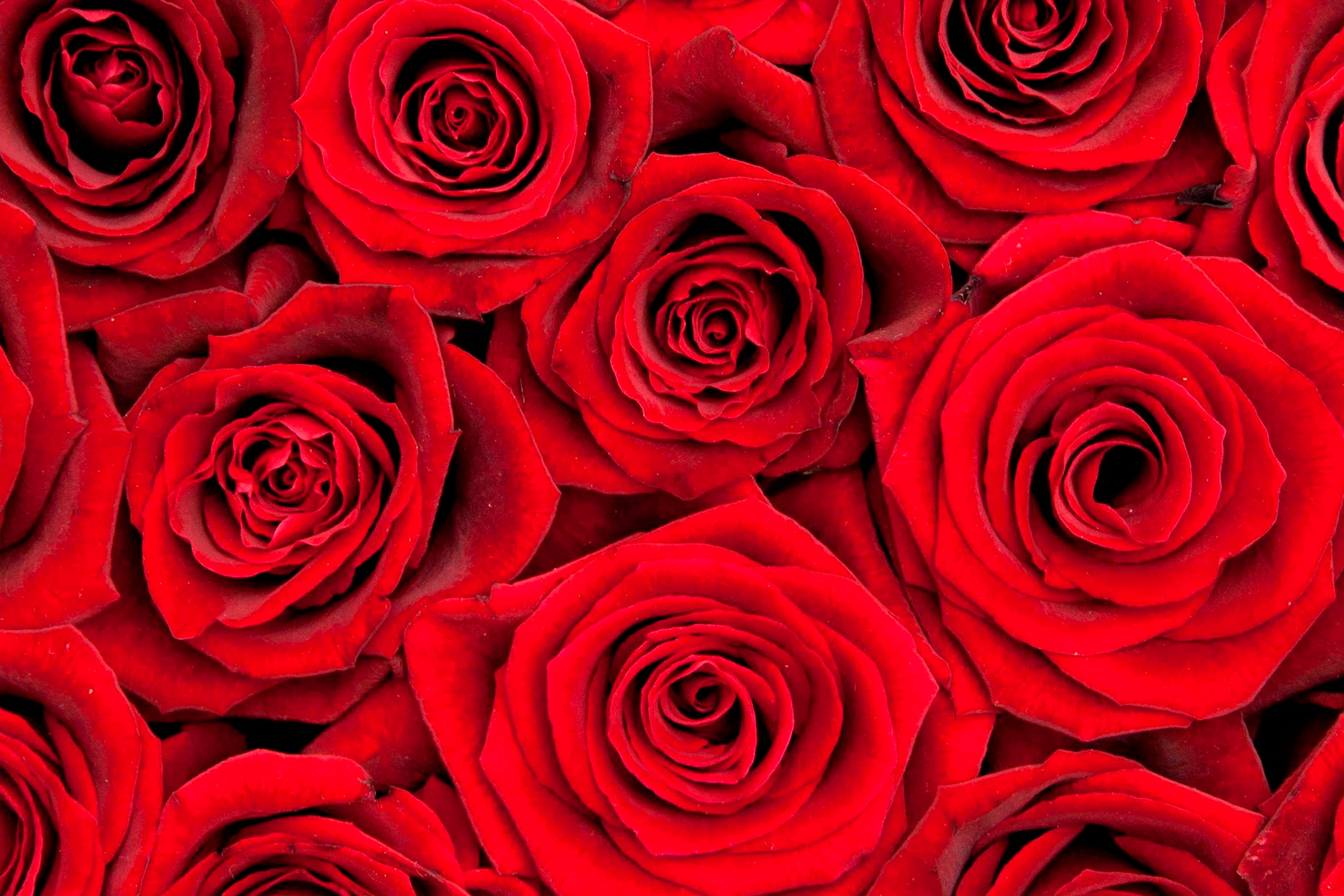 Valentine's Day, the day where love in your life is cherished and is remembered or spend time together by people for the happiness we get in life.
The beautiful food and roses are an added ambience to the day. The reddish ambience with the very soothing night gives anyone the love we seek. The surprises for each other is the happiness that anyone will wait and the smile on the partners face is why we all do the surprises for.
I wish all of you a very happy valentine's day and wish you find the beast time with your love. Here's a video for you on this special day.
Pictures and Videos