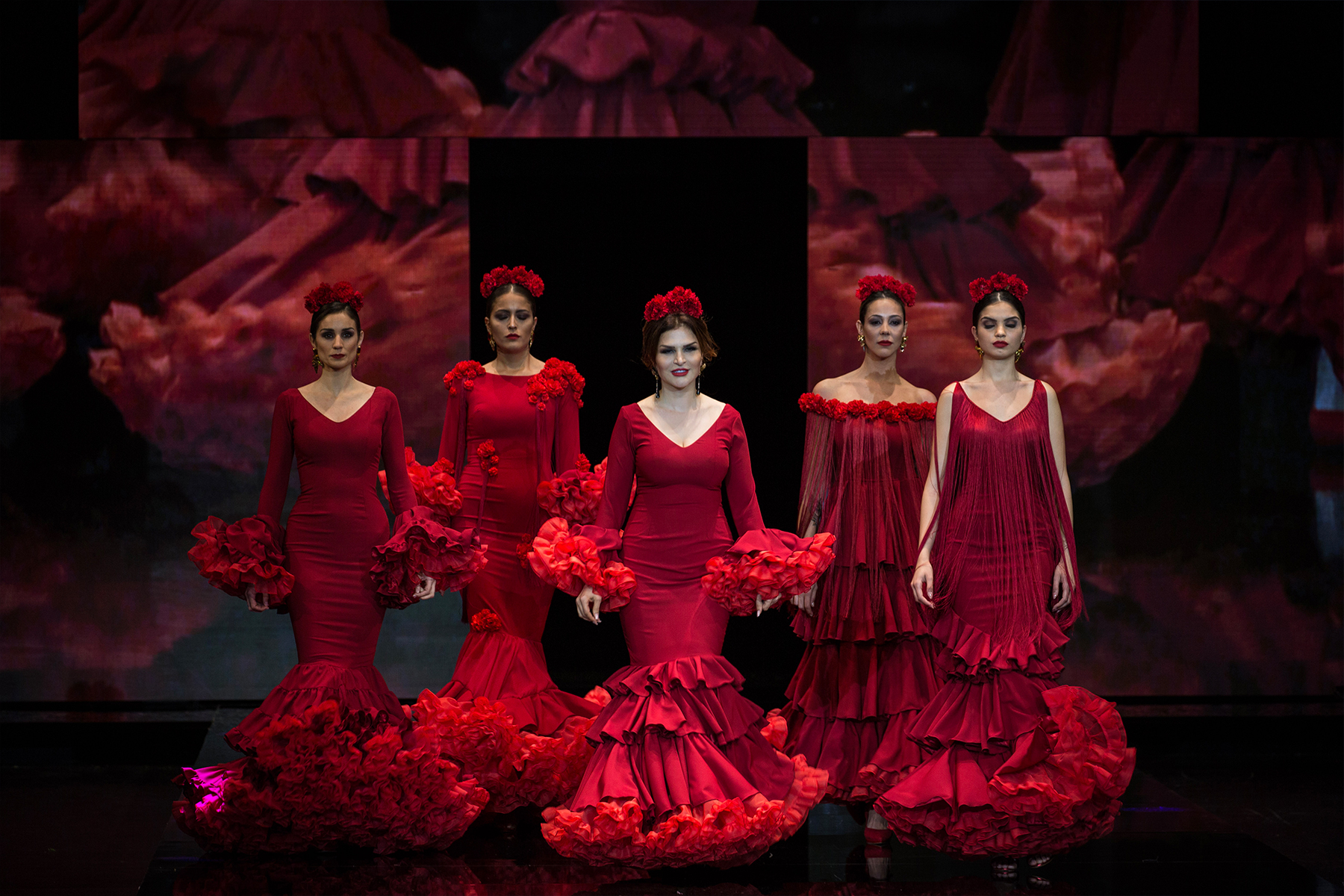 I was honored with the invitation to be part of Spain's biggest Fashion show event. Having to be in the Jury Panel for the same was way more than happiness and pride for me.
The event had hundreds of people from different parts of the country and world coming in to see the beautiful Flamenco dress designs. Surprisingly the organizers called me for a ramp walk too. I was more than happy and out of words to express my feeling about it.
The red flamenco by one of designers gave the perfect beauty my appearance for the ramp walk. Here's a quick video of the event for you guys to see.
Pictures and Videos