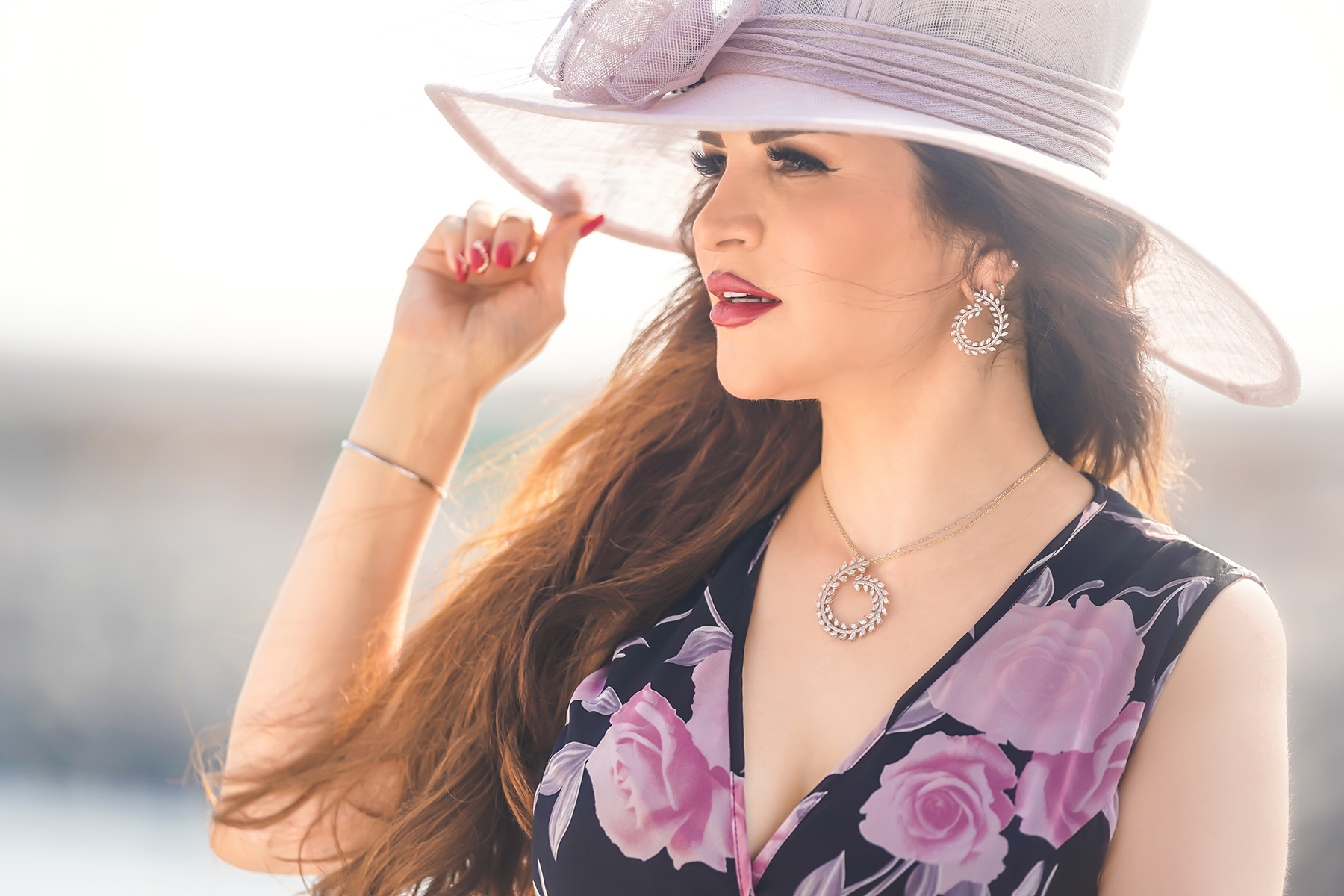 Birthdays are meant to be special, and I really did much justice to the word special. A Party on a Private Boat was arranged by my lovely friends as a surprise gift for my day.
We entered the beautiful from Dubai Marina and took us around the sea and creek for some time and settled us steady for the party. Cake, Champagne, Music, Dance and what not.
The Best friends with me along with great smile added to the very Special day. Thank you all for the love. And here's the Party video for you guys to see.
Pictures and Videos