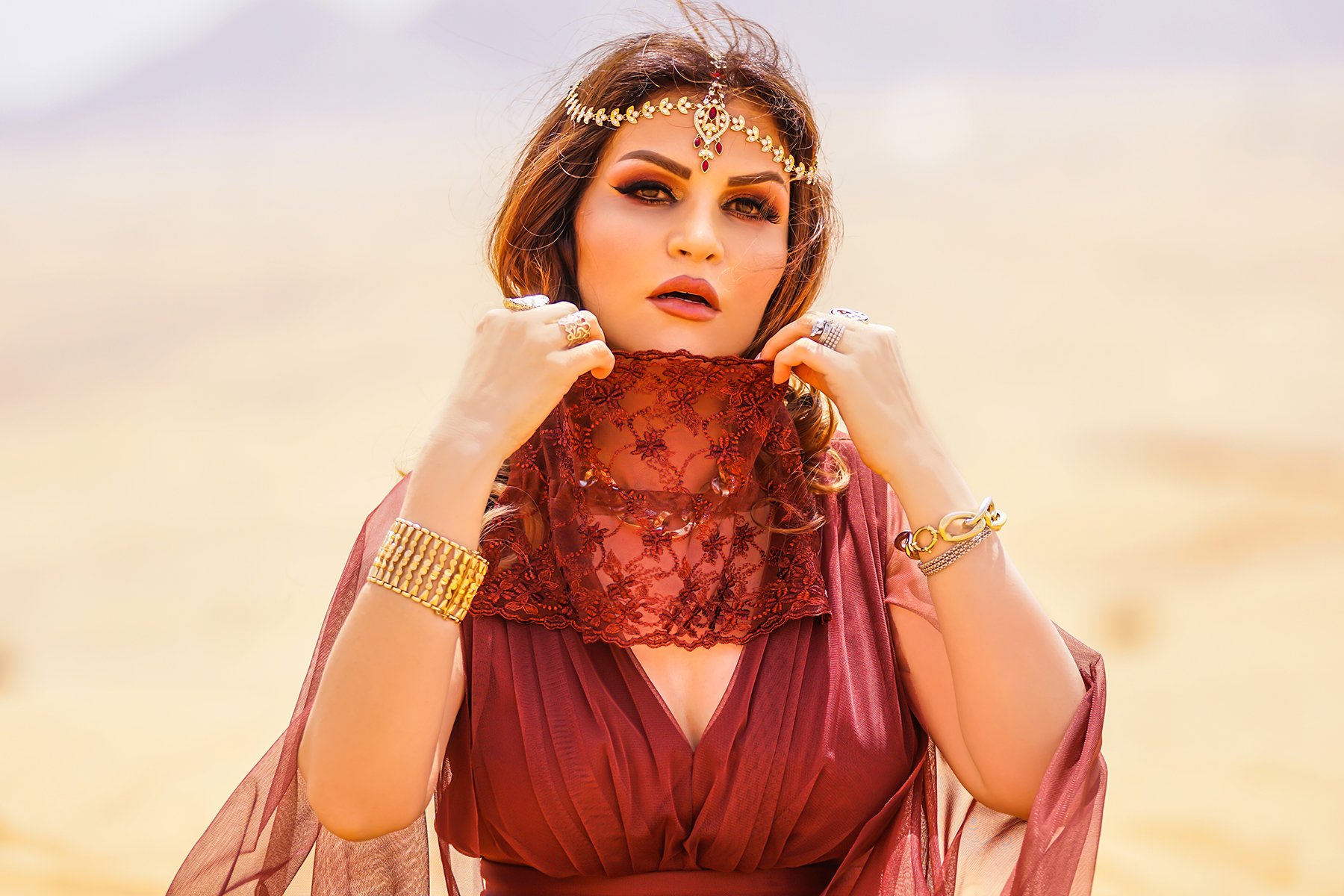 The Deserts in Dubai is one of the prime locations to see if you're here. The beautiful orange sand with waves and short hill formation one can feel the never ending peace towards it.
The Ritz Carlton, Rasal Khaima hosted me, with their amazing hospitality. The beautiful endless sea of sand was visible from the hotel.
Having such a beautiful experience to visit the desert was really amazing for me. Here's a video for u guys to see it.
Pictures and Videos