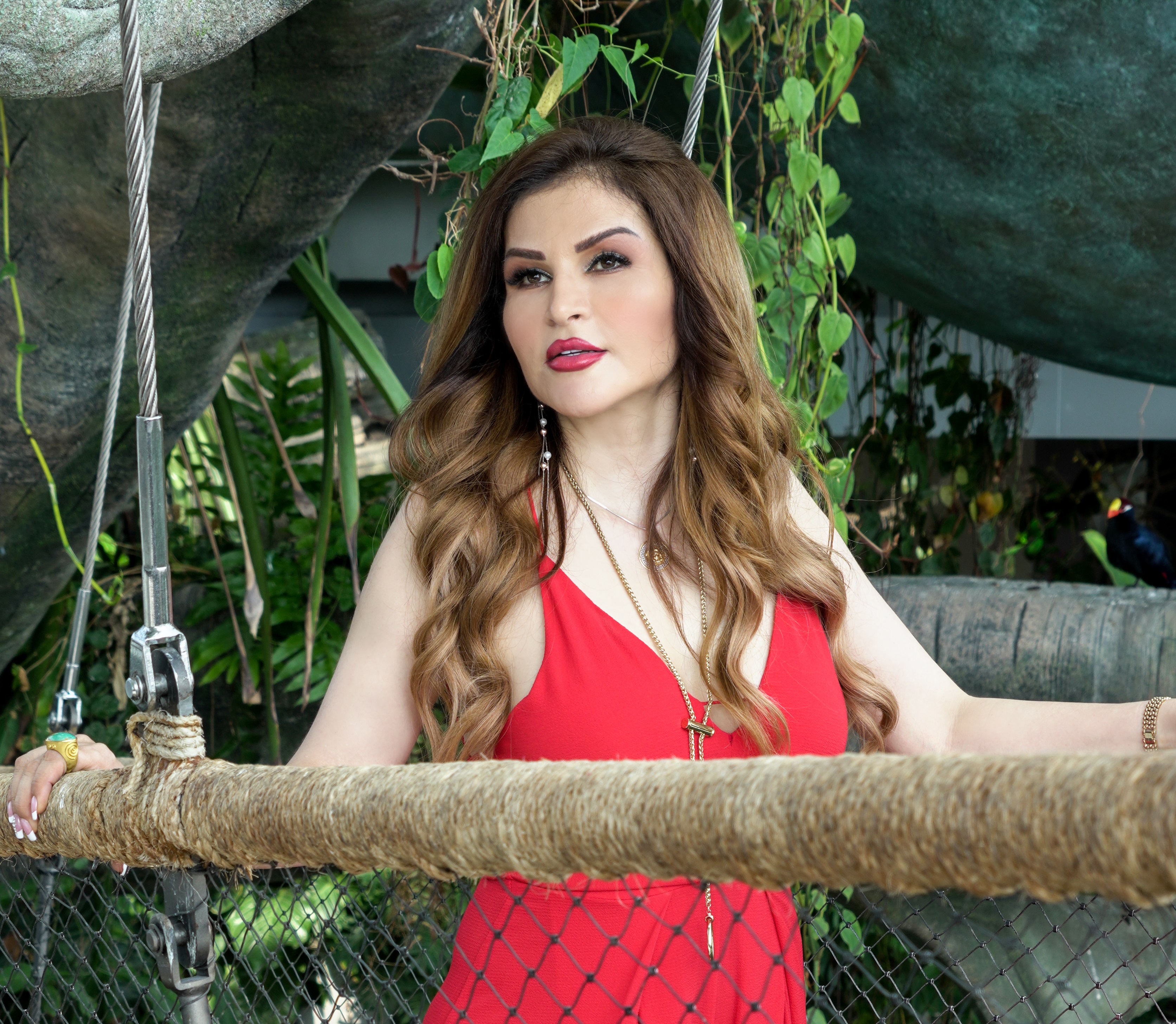 Green Planet, Man-made Reserve in Dubai.
I came across this place recently in google images. I wasn't sure of how the ambience or the place would be as it's a man-made reserve for animals in Dubai.
One fine day I visited this place, and to my surprise the whole reserve is maintained like it's a forest. The whole building interior is designed and weather controlled for animals to survive according to their natural habitat. More like a Home away from Home.
There were beautiful Parrots, Hornbills and other birds flying around. A Waterfall which was very refreshing to see and feel during the summer in Dubai. A large tree is planted in the centre of the building to help the birds and other being to survive along with it.
Here's a video for you to experience. If you are in Dubai this place is a must visit.