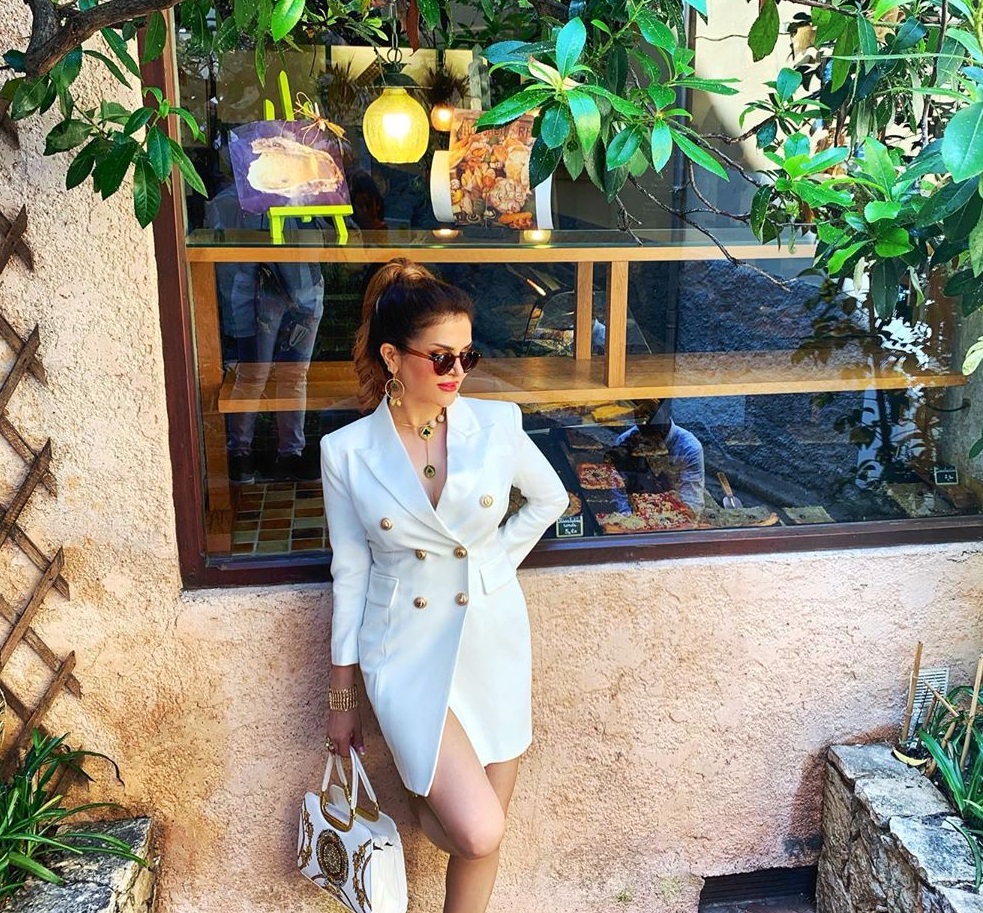 Antibes, a beautiful sea side resort, near to Cannes and Nice had so much of French culture to see and learn about. My interest to travel to places to learn and see different cultures led me here. 
The beautiful rocky beach, the village market with beautiful medieval age streets were a beauty for the eye and to experience them was refreshing. 
This place also has a beautiful church, with wooden carvings of life size historical people, a museum of original paintings and other art works done by the famous Artist Picasso. 
Also visiting the Hotel Du-Cap Eden Roc was one of the most exciting moments. Having to witness the luxury and places that many historical personalities have visited made this Antibes visit very memorable for a life time. 
Here's a video for you to see the same as I did.