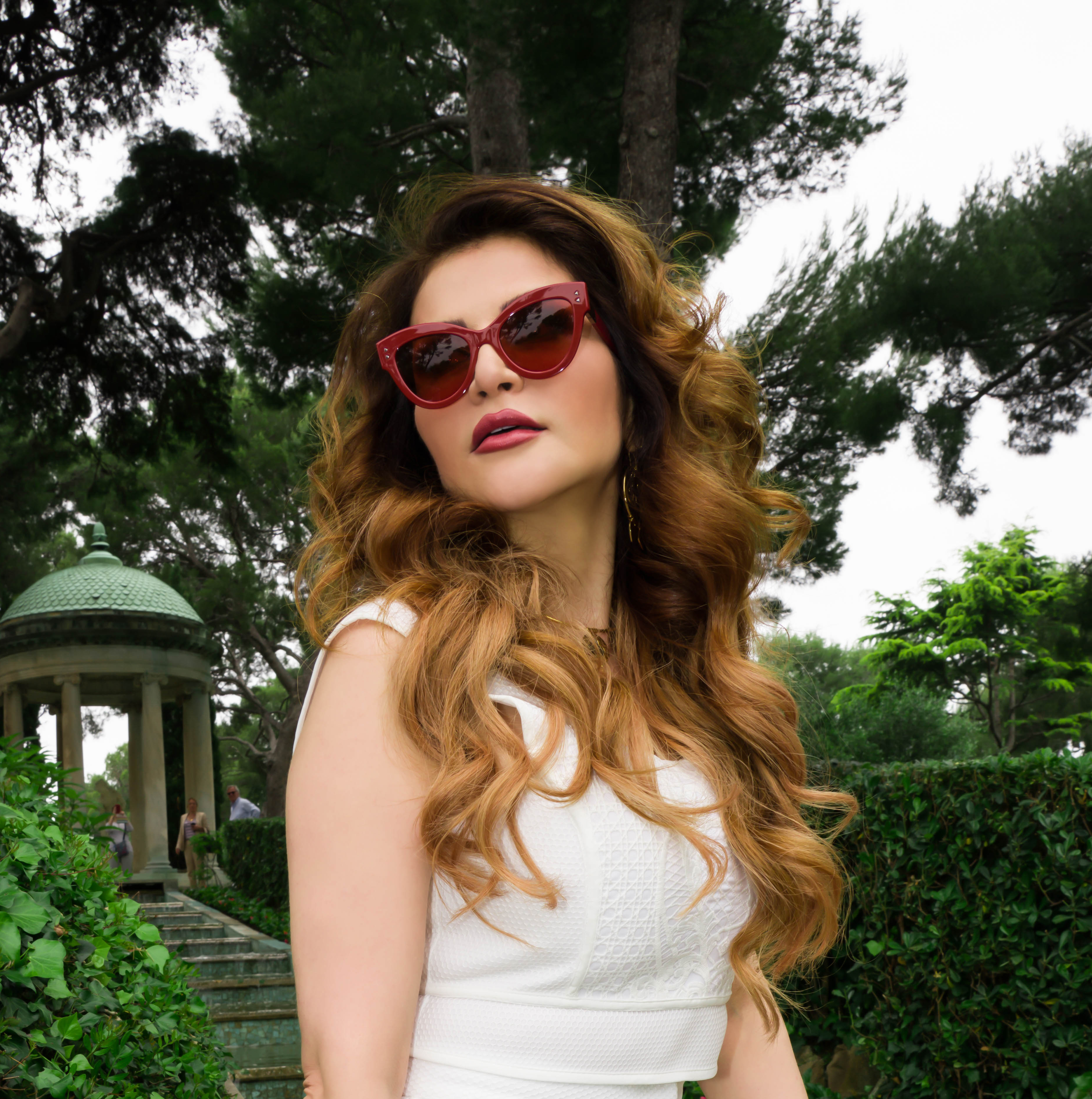 I was already very happy about visiting this amazing palace. The road to this palace is so beautiful, filled with amazing view towards the sea. The Rothschild Palace welcomed me with a very beautiful garden and The Medieval architecture of the palace really fascinated me. The whole of the Palace had a great view towards the sea as its built upon a small hill.
The beautiful painting and the historical belongings have been maintained very well without any defects of its age. The Garden with very beautiful flowers and pathways made me feel very happy and energised.
Here you can see a video of the same. I hope you like it.