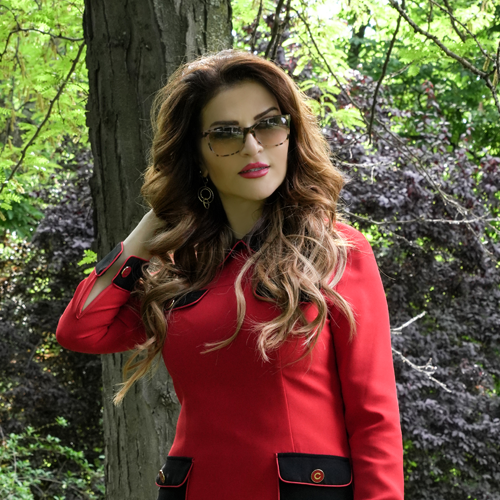 I have always been into travelling and seeing new places around the world. This time I arrived in Madrid during a perfect season with amazing weather. The perfect long day gave me enough time to see some of the perfect spots in Madrid. One of them was this beautiful park I visited.
Decorated with numerous number of trees and centered with a beautiful lake, the park made me feel so much at peace. Seeing the birds and the ducks in nature was a very authentic and earthy experience. It gives me so much of happiness to see so much of people loving and preserving the nature we have got.
Here's a short video for you to see how beautiful Madrid is.