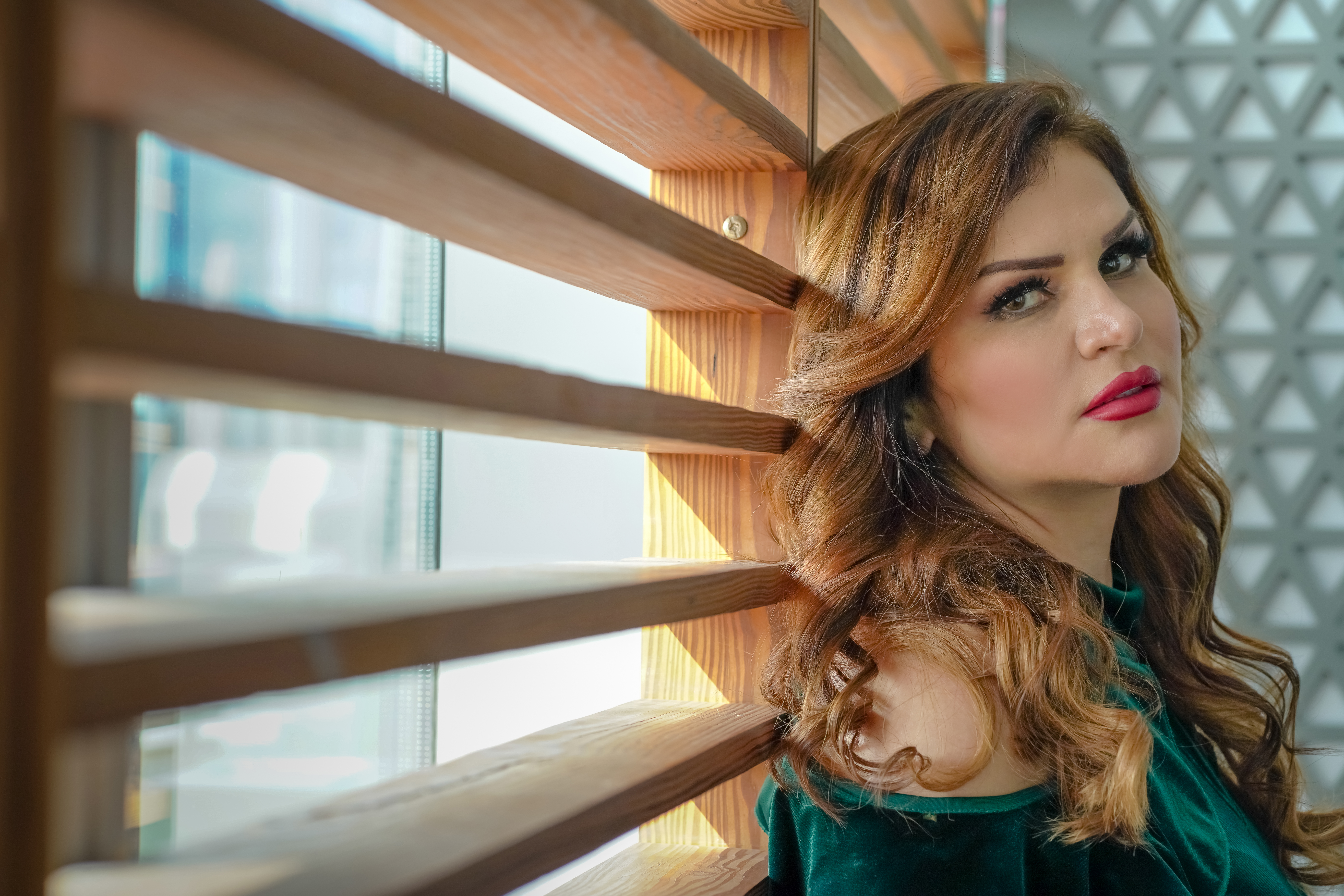 Going through the different pathways in Tarifa, I really found it fascinating with the mind-blowing architecture and how beautiful they have made the streets.
The Spanish authenticity lives in this place. Moving to the much windy beach clearly made me the happiest. It's a silent and peaceful beach with the sounds of waves filling in your soul. Having spend my time here really made me feel very happy and energetic.
Here's a video for you to see the how Tarifa looks like.
Pictures and Videos