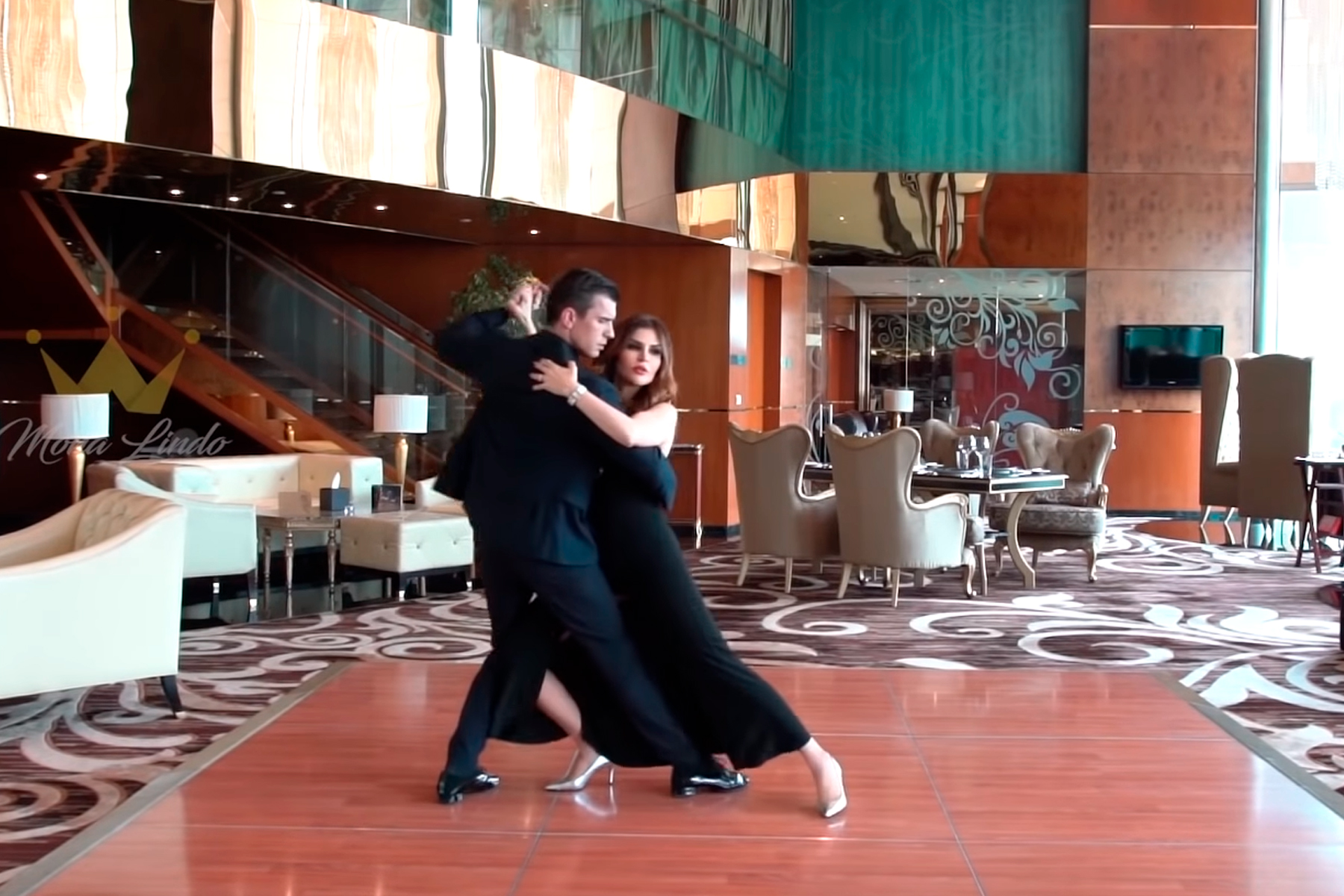 My love for dance still continues. Having to dance is one of the best things I do for myself. Dance is
not just my hobby, it is also my way of expressing myself to the world.
In this latest video, I happened to do the Argentinian Tango Dance with my dance partner. Here's
the video for you all to enjoy.
Pictures and Videos