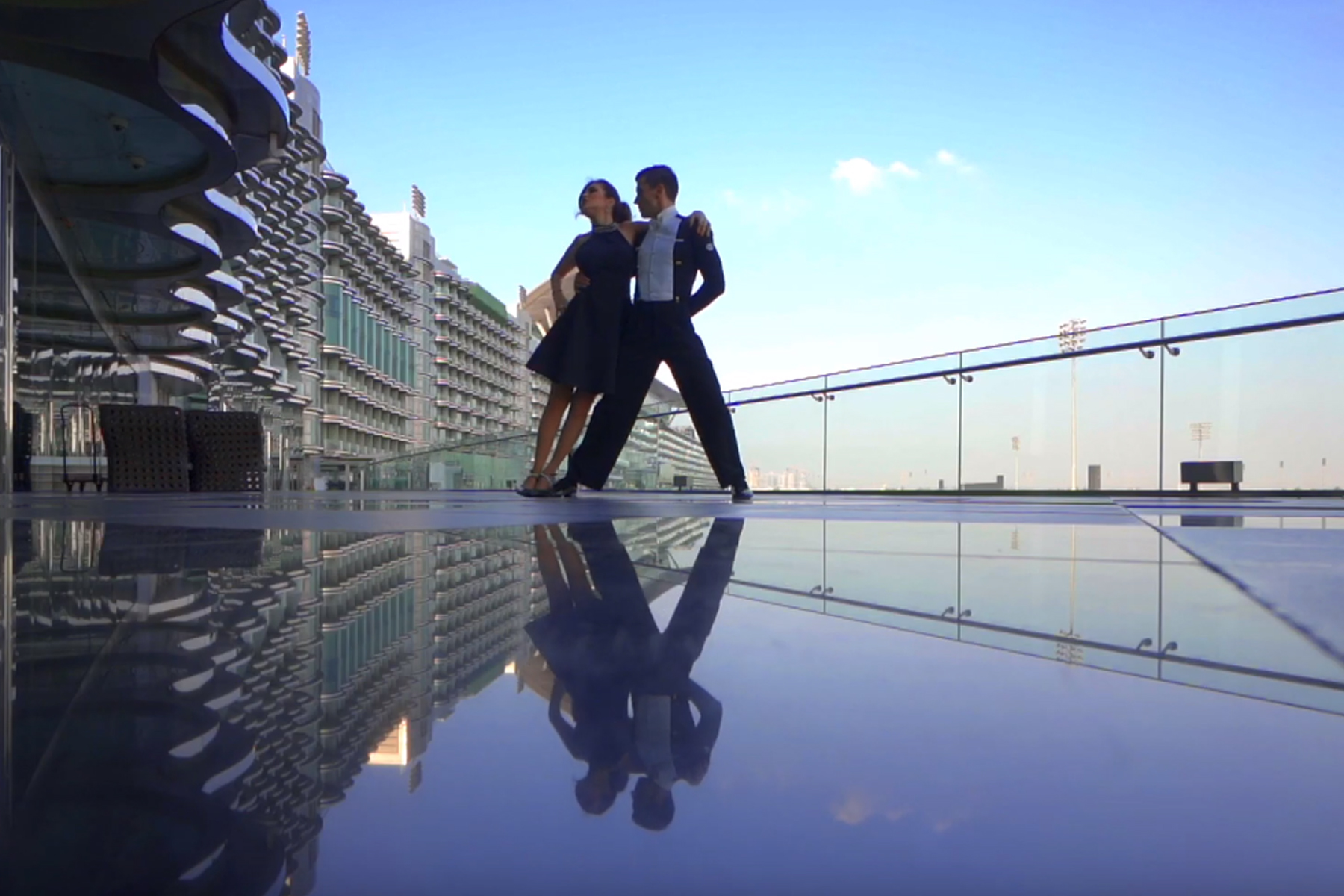 Dance have always been one of my interest. It's something that I love doing additionally it helps me in maintaining my health. Dance gives such energy to me in ease.
The positive vibes and the movements always help me maintain my mood right. I always try to find time for dance and in Meydan I tried something of that.
Salsa is one my favourite type of dance and I did give it a show at the Hotel. They were very kind to give a space for us to do our thing. We happened to execute it well than we expected. Here's the video of the same.
Pictures and Videos