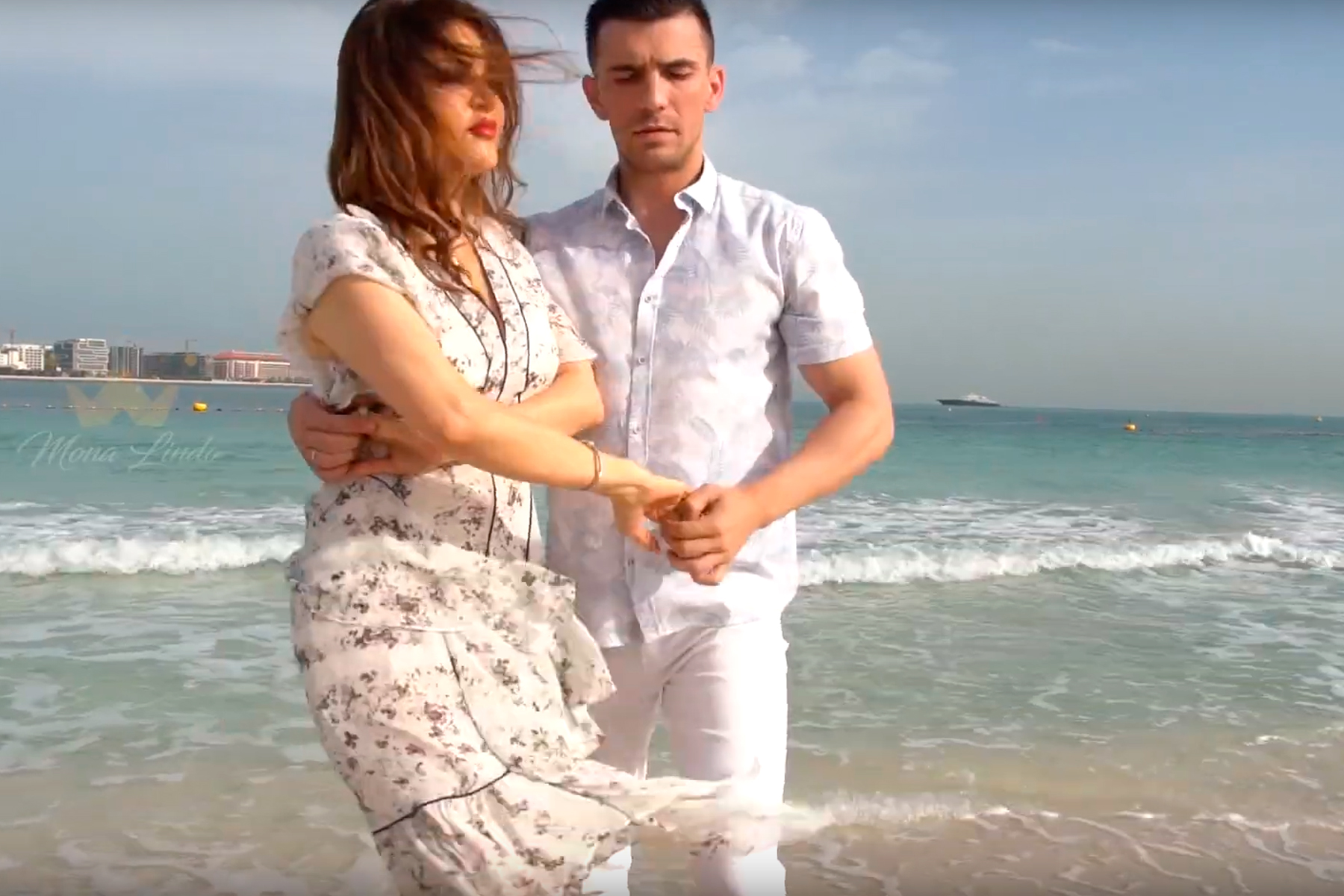 My love for dance continues. This time I wanted to do something very different from others. So this beach dance idea came up, and I did give it a try.
The amazing Jumeirah Beach was our location for the dance. This beach dance gave me a feeling of vacationing. Being excited and having fun in the water.
The whole dance made me feel good. Here you can see the video and experience the dance along with me.
Pictures and Videos