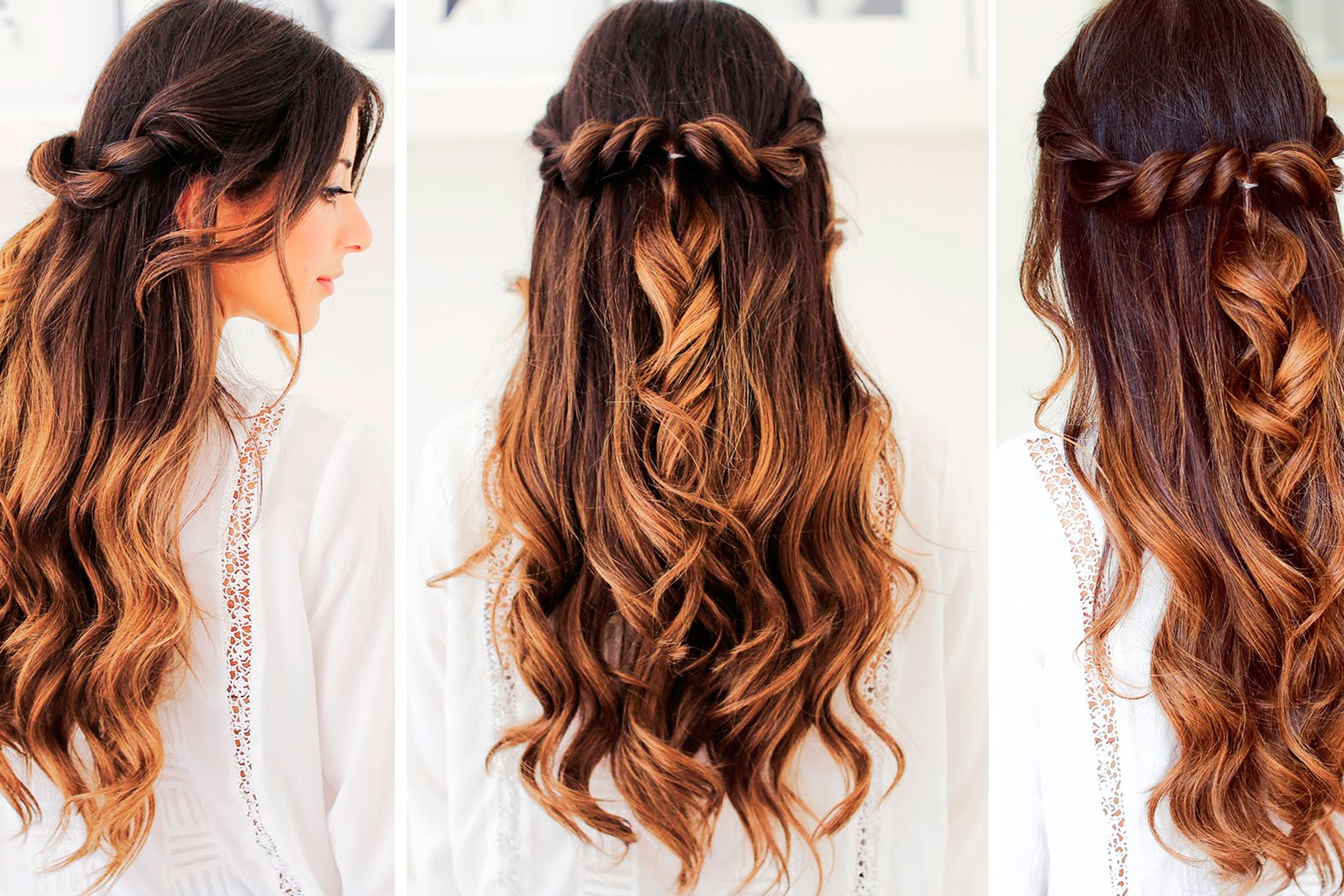 Here in The Lindo Beauty Spa, we provide the best services, with international quality artists using internationally accepted and certified Brands for the services.
Here we use Kerastase and L'Oreal for the finest hair treatments and for makeup we use the well-known brands like Huda Beauty, Giorgio Armani, Sephora, Too Faced etc.
As I had previously mentioned, our truest happiness lies within the client's satisfaction and happiness, and we as a family with great talented people, are working for it all together.
Pictures and Videos